Thanks to all of our riders, volunteers
and sponsors we were able to donate $6900
to HPCG from our 2017 event.
Our 2018 ride date will be announced soon.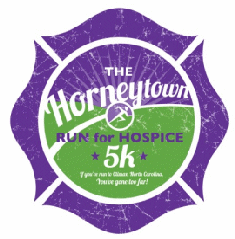 **New for 2017**
The Horneytown 5K Run for Hospice
on Saturday, October 7, 2017!
Team Tri for Hospice is partnering with the Horneytown Fire Department for this fall event. Proceeds from the 5K run will benefit Hospice of the Piedmont and The Horneytown Fire Department. Check back for more information on our new event.