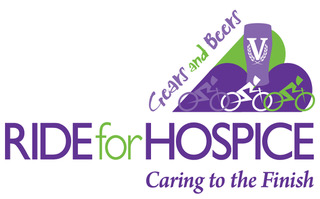 The Gears and Beers Ride for Hospice
Sunday, October 9, 2022
Registration is open now!!
The Ridgewood Try a Tri for Hospice
Saturday, September 3, 2022
Registration is open!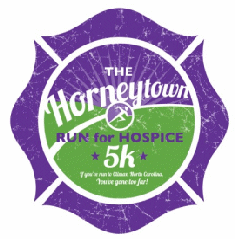 The Horneytown Run date is
Saturday, November 5, 2022
REGISTER HERE
*COVID 19 Policy: All efforts will be made to have an in-person event in 2022. The format for the race may be adjusted in order to adhere to local and state mandates, as well as recommended safety protocols. Any changes will be communicated to all registered participants as they occur. Please know despite our efforts, an in-person race cannot be guaranteed in the current COVID 19 climate. All money paid will not be refunded in the event that the race must be made fully virtual. (100% of funds will still be forwarded to Hospice of the Piedmont and the Horneytown Fire Department)

Hospice and Palliative Care of Greensboro is now AuthoraCare Collective and we will continue to donate all proceeds from the Ride for Hospice and Tri for Hopsice to AuthoraCare.
We are now linked with Amazon Smile—when you shop @AmazonSmile, Amazon will make a donation to Team Tri for Hospice!